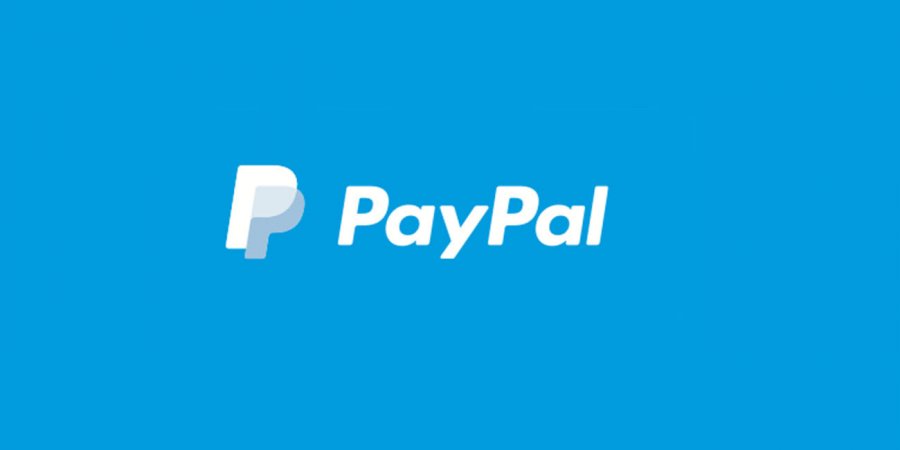 So I was trying to send a payment to someone in GBP earlier today. Which, in general, seems like an easy task, right? Well, yes. And yet, by the end of the day it can be way more expensive than you'd expect.
Let me give a theoretical situation, which actually isn't theoretical at all. Someone recently sent me 170 USD; because of the recent changes is paypal, it tries to send me the money in EUR by default, unless the sender changes it manually. So instead of 125 USD I got a converted amount in EUR without askin...
continue reading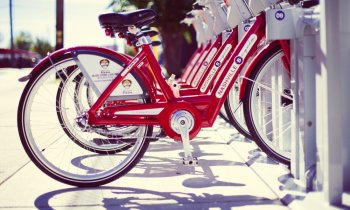 Too much sun is never a good thing, it doesn't really hurt your head, but it can cause delusions.