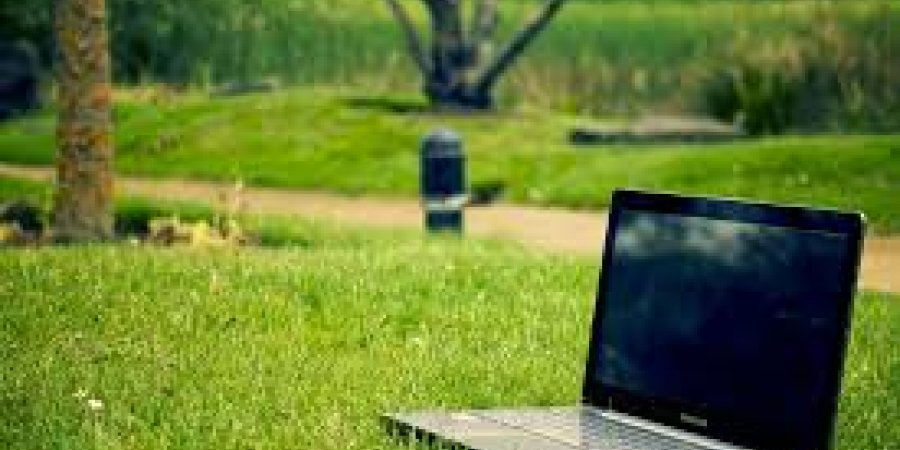 Travelling should be a time out-time for you, so not always would you want to take your laptop with you. But on the other hand, always keeping you laptop, or at least a phone with you when travelling overseas might avoid a lot of problems. I recently saw a video of a guy who had gone traveling overseas for two weeks, turned his phone out because of the calling charges, he didn't have a travel laptop with him and what was the result? Well, two things. First, he realised his girl was a bitch. Second - he was dumped. ...
continue reading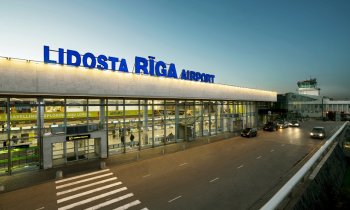 Sitting, waiting, drinking coffee, writing some stuff with my text editors, smoking a lot, walking around like crazy and remembering I don't really li...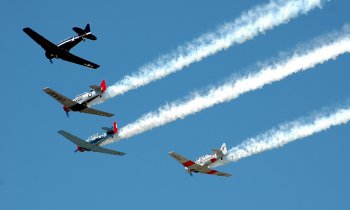 I was just searching ( well...actually for a third day in a row ) for well-priced tickets to abroad for couple of weeks, and decided to share some inf...