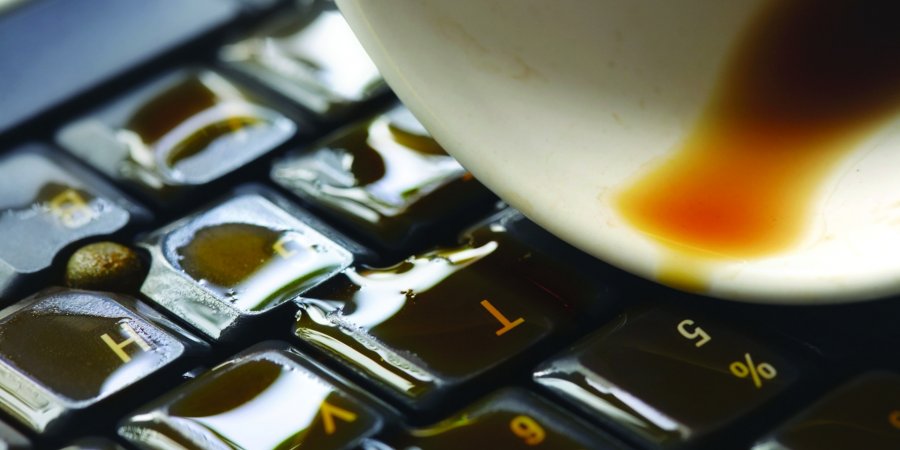 You know, I really like coffee. You probably figured that out from the title of this website. But sometimes we definitely should keep the words of our parents in mind - in this case - coffee and laptops don't like each other much. I know you love them both dearly, but they kind of hate each other. I actually just tested it...
Obviously that wasn't my intention. But when you work the whole night long...well, okay, you work in the morning, you watch some tv shows, you work some more, and then some more, you watch ...
continue reading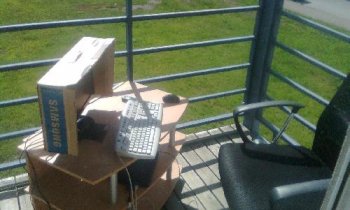 Work, work, work....sometimes it's great to have fun while working on your working environment. Yep.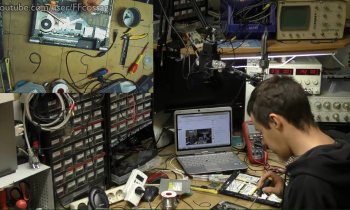 Just watching Seven Days from Winamp Shoutcast TV and....took at glance at my not working laptop on my table...just terrible. Maybe I should really bl...