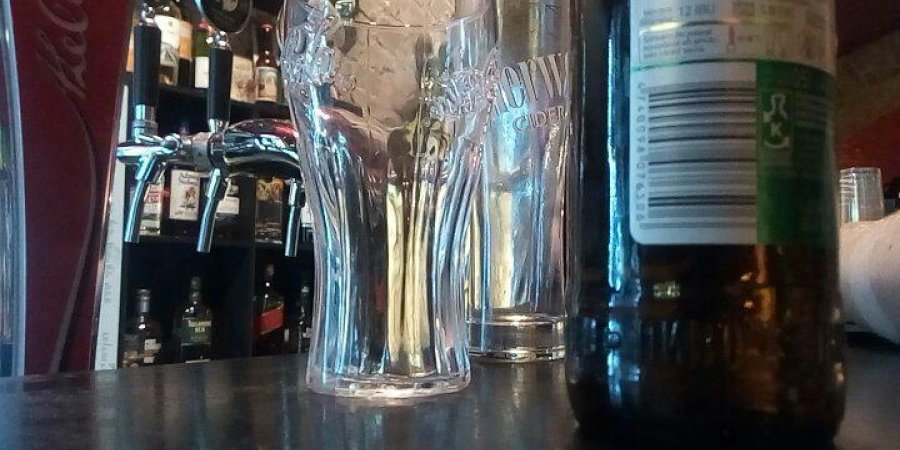 Beer, potatos, and breaking in your new shoes
We live, we learn. Or so they say. From my experience the sentence ends with 'We live'. But still, let's give it a shot, can you remember those three small things tomorrow?
Beer is not just for drinking
While we might enjoy and occasional beer at a bar, you can actually do many more things with beer. It can be used for marinating meat, it can be used to polish gold or wooden furniture, it can be used to nourish brown specks on the grass (fermented sugars in beer stimulate plant growth and kill fungi). Beer might also be of help for loosening up rusty bolts. The carbonation is the keyword.
Breaking in your new shoes
So you've just bought new shoes but they are not very comfortable in the beginning. We've all been there. But there's a way to break them in in just under five minutes. For that you need to put on a pair of socks (the thicker the better), put on your shoes. Now aim your hairdryer at the tighter spots on your shoes while moving your toes. Wait until they cool again and remove the shoes and the socks. Now test the shoes again with normal socks. You should be good.
You don't need a peeler for your potatoes
Easy way to peel your potatoes is to boil them first with skin, and after they are tender, dunk them in ice cold water to pull away the skin. It's as easy as that.