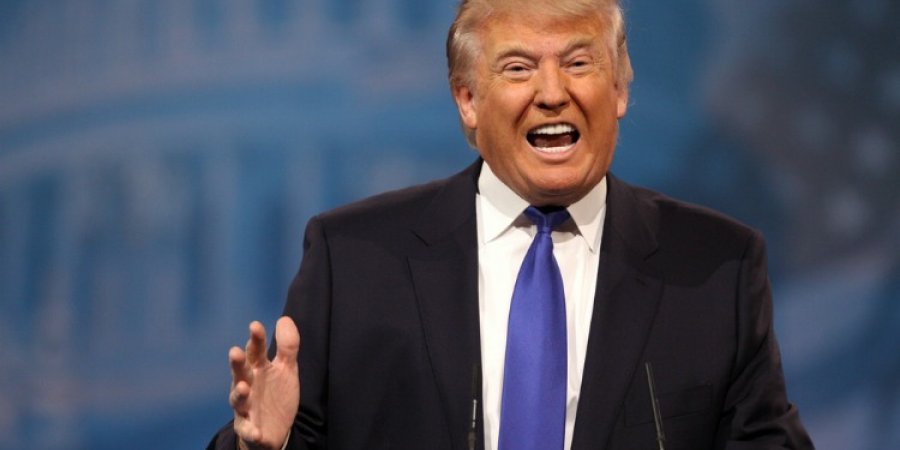 I have said before that the good thing about Trump is that you never need to credit the source of the quote, everyone knows who it is. As is the case this time -
You know what uranium is, right? It's this thing called nuclear weapons. And other things. Like lots of things are done with uranium. Including some bad things. But nobody talks about that.
...
continue reading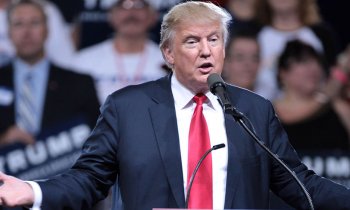 Trump's quotes need no attribution, everyone knows it's him. So we have to give him that, he does have his own voice. And hands.