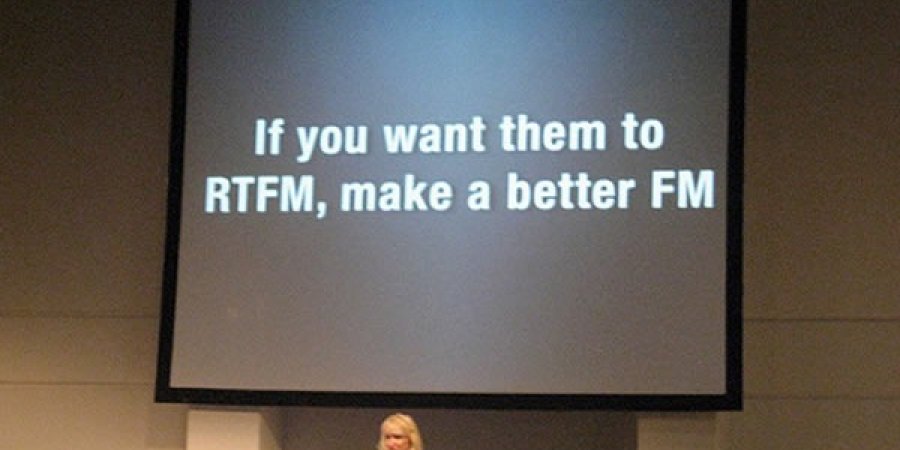 Read the fucking manual
I remember I was at a friend's house, we were just connecting my laptop to a video projector when my Acer Aspire One touchpad stopped working. I figured it can't be anything big as...well, things usually don't stop working for no obvious reasons. And as it turns out, it didn't.
Getting the laptop's screen show on your wall using a video projector requires Fn+F5/6 click. And as the switch took a few seconds, obviously I tried some other combinations as well.
And now, of course, I found a forum post where others with similar problems were suggested to read the manual - Fn+F7 enables/disables the touchpad. That's the whole trick.
So...read the fucking manual (I said to myself, at the same time knowing that ... I never will )