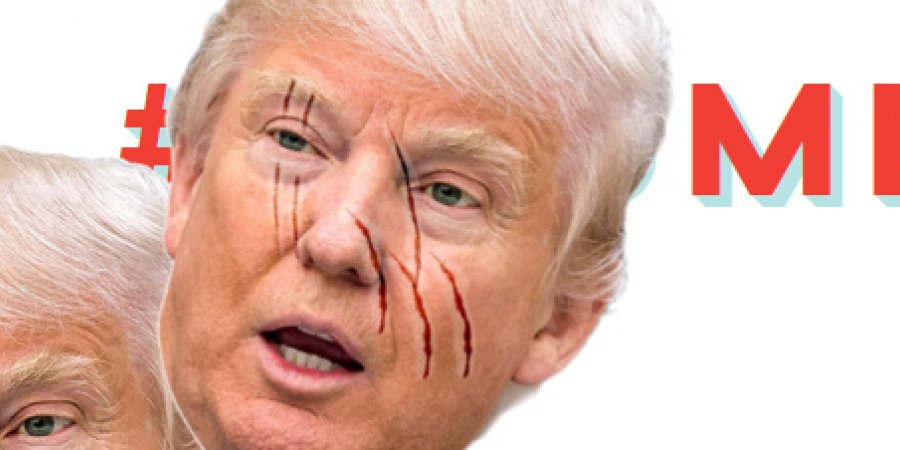 When president Trump goes after a teenager
Based on a news by The Hollywood reporter, Trump has sent his legal team after 17-year old Lucy, the owner of kittenfeed.com. The legal team has sent her a cease-and-desist letter.
The website domain was initially at trumpscratch.com, but was changed after a blowback from the White House.
So why is this website so awful that Trump feels threats against a teenager are warranted? It features a few Trump's faces and kitten paws which you can use to scratch Trump's face.
"I really just want people to be aware that this is a president who's clearly more concerned about what people think of him than doing things of substance. Literally all my site is, is punching him with kitten paws. A president should not have the time or care to hire people to shut sites like mine down. He should be running the country, not tweeting about TV ratings or anything else like that." Lucy said.
Mr. so-called president Trump - grow up!