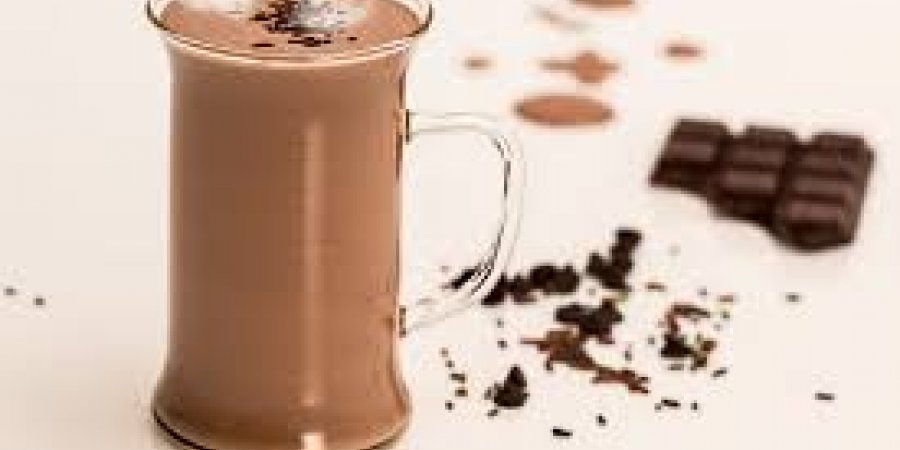 Chocolate milk comes from brown cows?
According to an online survey commissioned by the Innovation Center of U.S. Dairy roughly seven percent of Americans believe that chocolate milk comes from brown cows. If we take that as a fact, it's no surprise that Trump managed to become a president of the United States. Stupidity is contagious.
Seven percent of U.S. population means 16.4 million people, and just to mention, they are all adults.
These results, however, shouldn't come as a surprise, as in early 90s a survey reported that 20 percent of the adults in the United States didn't know that hamburgers were made of beer.
Now, where do baby carrots come from?