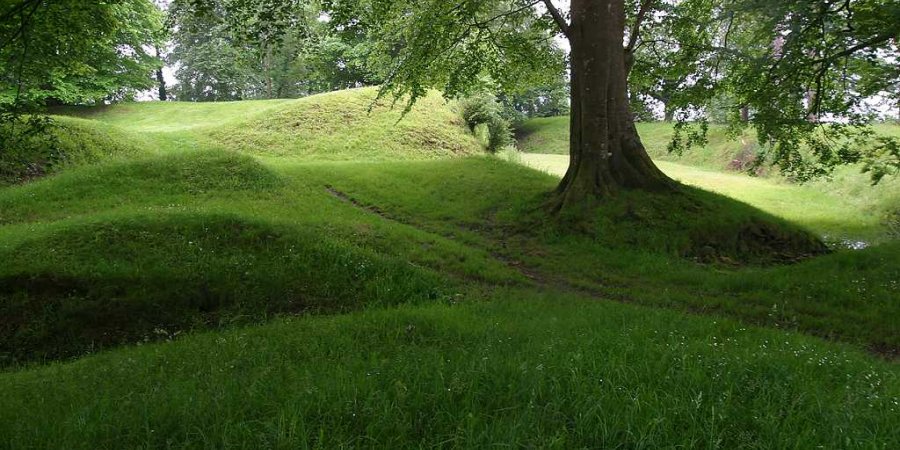 Ireland returns to Dark Ages
Ireland has made blasphemy illegal, threatening all free-thinkers with a fine up to 25,000. In most general terms, you just can't be rude. In a bit more detailed view, it threatens the free speech and discriminates all the non-believers. I'm really surprised US government didn't come to it first. Well, anyway...
If I was an irishman in Ireland, then speaking my mind would be a fellony, meaning I could be prosecuted and fined. I'd say that I'm an atheist or maybe an agnostic, and I have nothing against people who believe. I have a number of christian friends. But I do have something against people who don't let others believe in what they want to believe in. I don't think there is god, I think god and religions are all made up to make people's lives easier. Everyone needs to believe in something, and in very many cases, it's better to believe in something bigger than yourself. Thus god was created (not vice versa). I personally would put god side by side with a big rock - if I believe in it, it will help me. And well...yes, I don't see radiowaves either, but...I can see the big rock, and I know it exists, compared to god.
By now I would have pretty much been fined already, I even didn't use the big G' to talk about the dude. By not being rude to anyone, but by simply speaking my mind. I haven't read the full law but does it have the lines in it that TRUE BELIEVERS can be prosecuted for telling me that MY FAITH in myself is nonsense without god? I don't think so. I seriously don't think so.
And making fun on atheists...ain't that great - I think it is, so why isn't making fun of everyone else okay? If your faith is so fragile that every joke makes you get out of your skin...make your own conclusions.
It's all about free speach and discrimination. The government of Ireland seems to have legalised discrimination and denied free speech. Ain't that a road back to dark ages?